Established in 2000, Sovereign Medical Ltd is one of the UKs Specialist Suppliers of innovative and contemporary Orthopaedic Products.
For over twenty years, we have been recognised as one of the UK's providers of Hand, Foot, and Regenerative Solutions.
Keeping up to date with the world's top manufacturers of Orthopaedic products enables us to provide the best possible clinical options.
We work closely with Groupe Lepine, Scaffdex, Novastep, Syntellix and BTI.
Our team is committed to unparalleled Service and Support to deliver the best solutions for both patients and surgeons.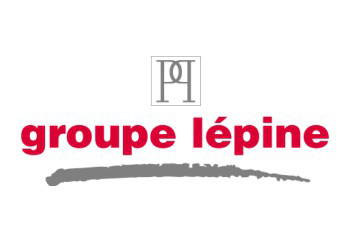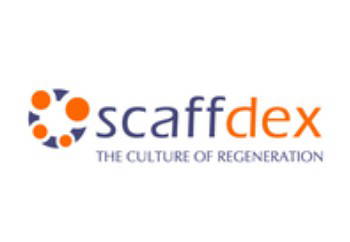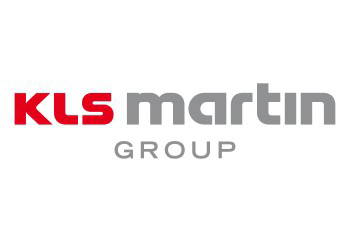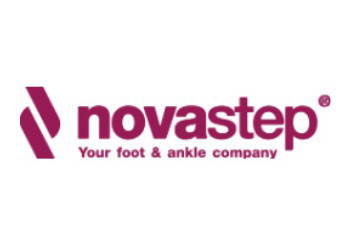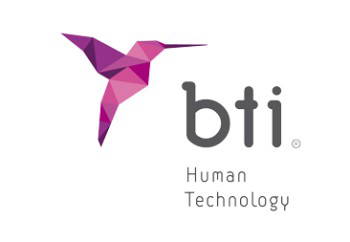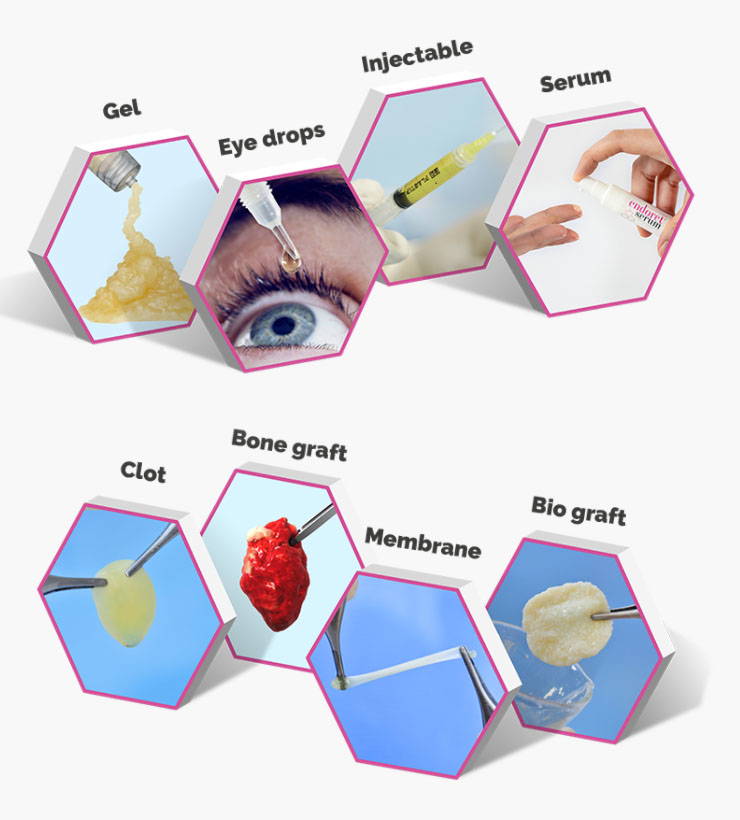 Endoret® (prgf®) Technology is the most advanced stsrem on the market and has the greatest product versatility
Over 250 Scientific evidence publications
Controlled activation = localised in area of treatment
Autologous and rich in Growth Factors
Free from pro inflammatory leukocytes and erythrocytes
Dual Effect and bioavailability
Security and compliance guarantees
Cortisol alternative
Bacteriostatic
3 Cup Options: 
Dual Mobility • Standard • Standard Retentive
 7 Stem Options:
7/7s • 8/8s • 9/9s • 10
 9 Neck options:
M/L/XL Straight • M/L/XL Offset • M/L/XL Dual Mobility
(Nickle free available)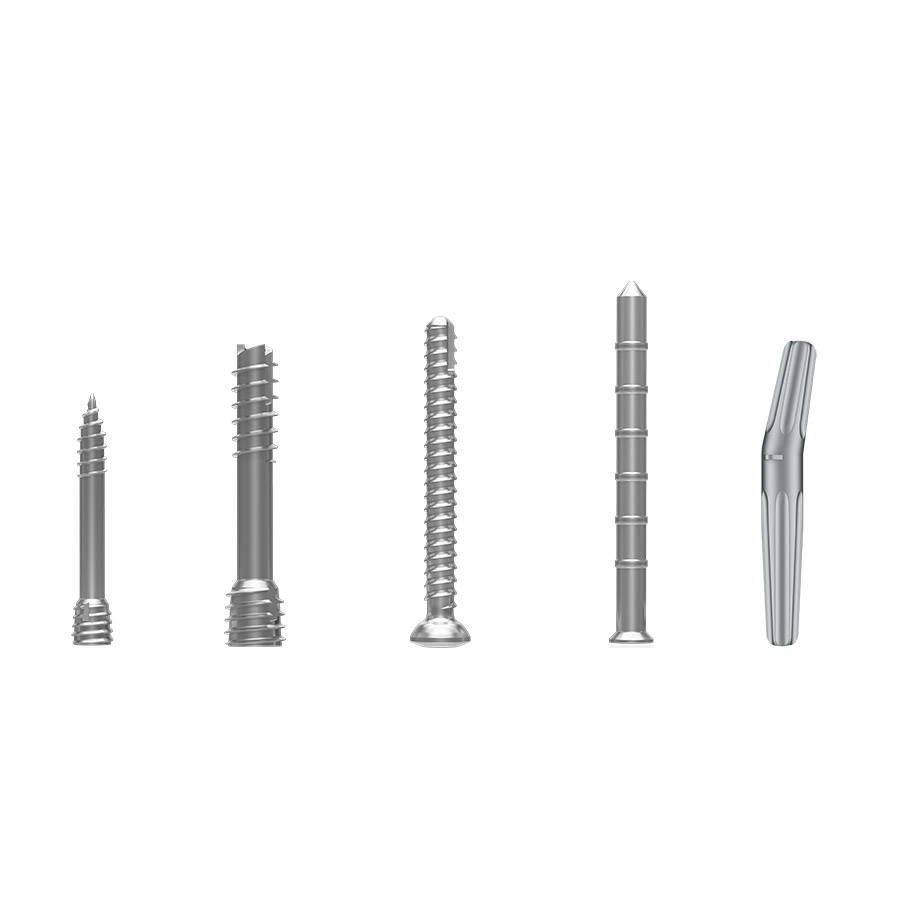 MAGNEZIX® implants have comparable mechanical stability to previous metal systems such as titanium or steel screws and Kirschner wires but are resorbed by the body and replaced by bone material. These implants are therefore the first transformable metal implants in the world.
Due to the manufacturer shutting down production for holidays, please get your orders to Sovereign no later than 15th December 2021: admin@sovereignmedical.co.uk or 01279 816 167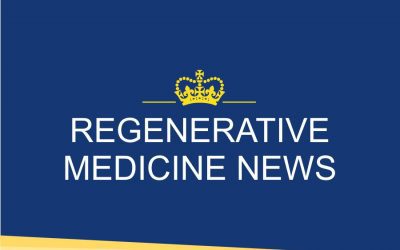 2nd – 3rd December 2021: Podiatric Sports Medicine Conference London. Hallam Conference Centre 44 Hallam Street, London W1W 6JJ 9th– 10th December 2021: CPD Accredited Course Comprehensive PRP Therapy and Cadaveric MSK Ultrasound Guided Injecting Course. Course...