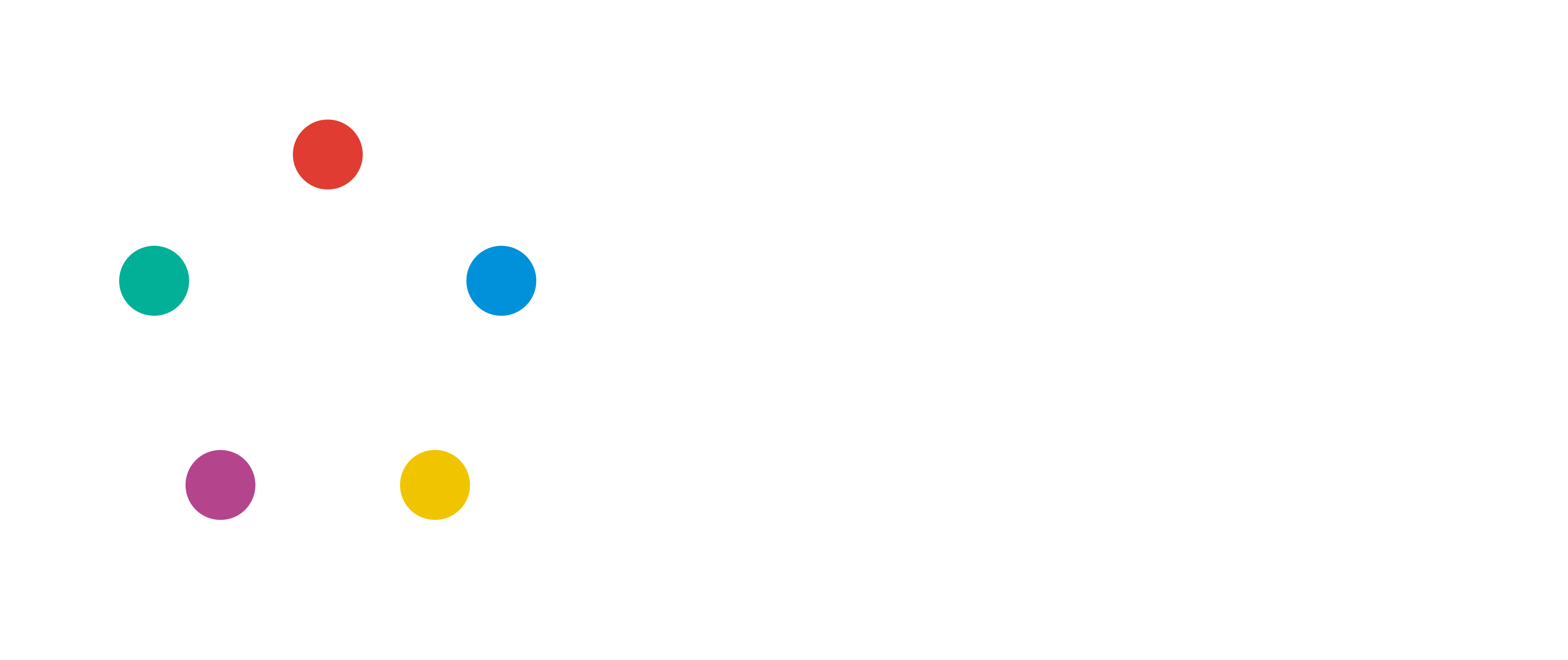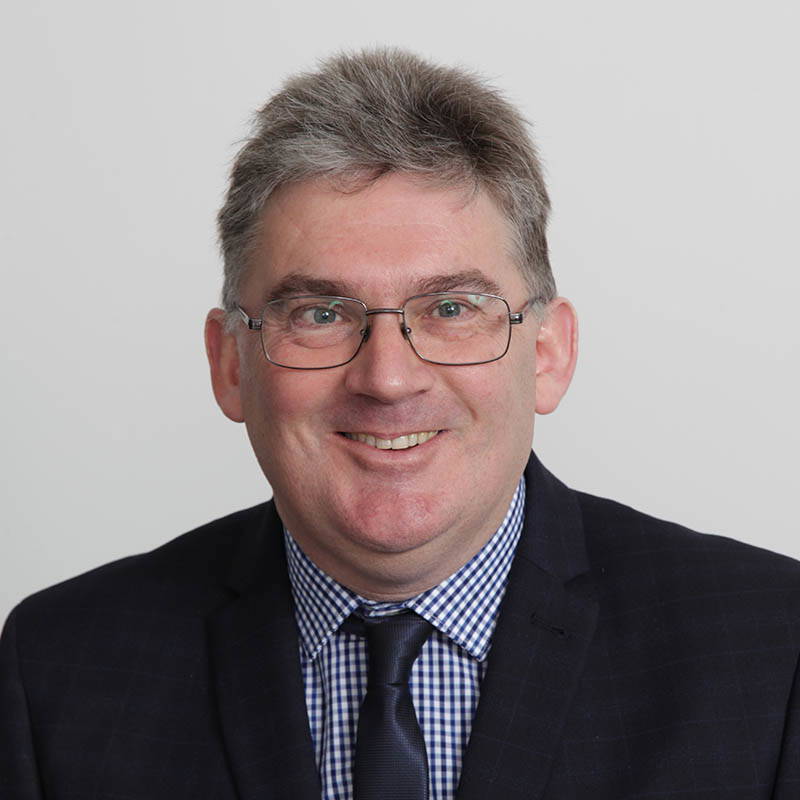 David King
Director
David has been in the orthopaedic industry for over 25 years. Before setting up Sovereign Medical in 2000 he worked for Summit Medical Ltd in various roles, ultimately heading up their orthopaedic division.
He is passionate about delivering quality products and service through Sovereign.
01279 816 167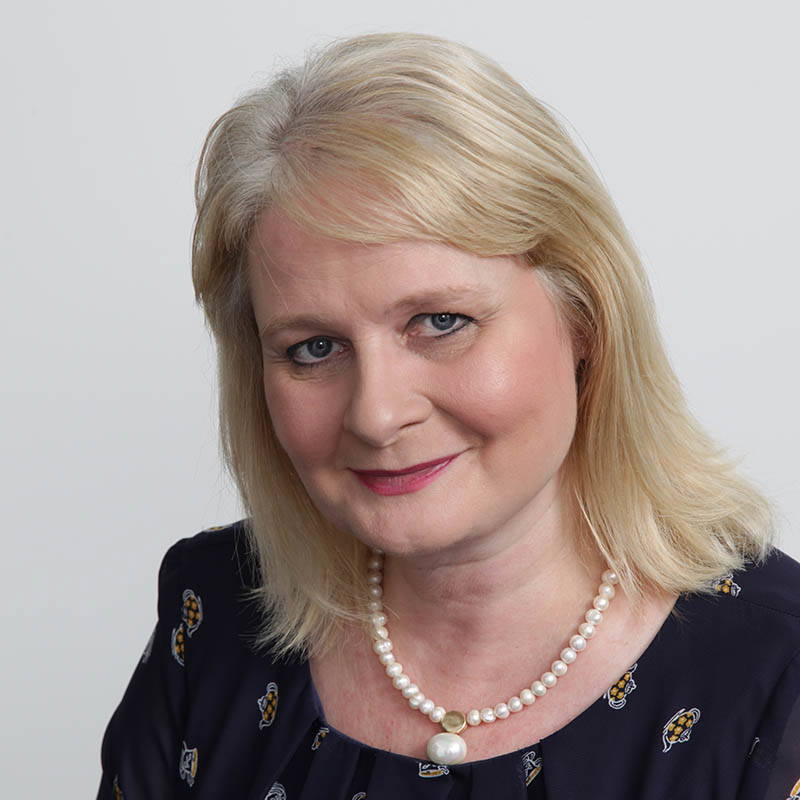 Michelle King
Director
Michelle is the joint owner of Sovereign Medical.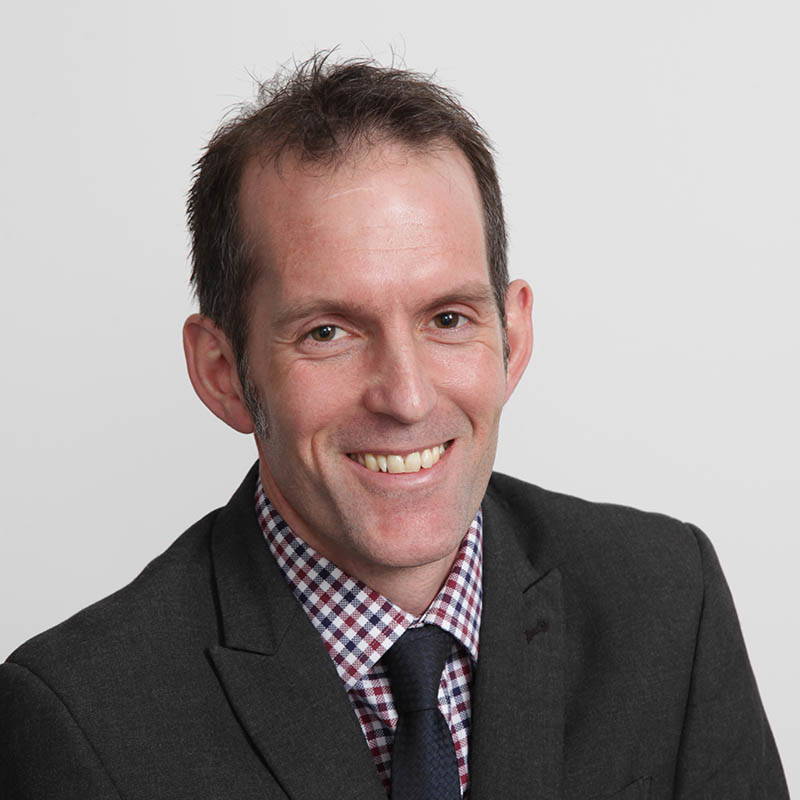 Ian Cotton
Territory Manager - South Wales, South West & West Midlands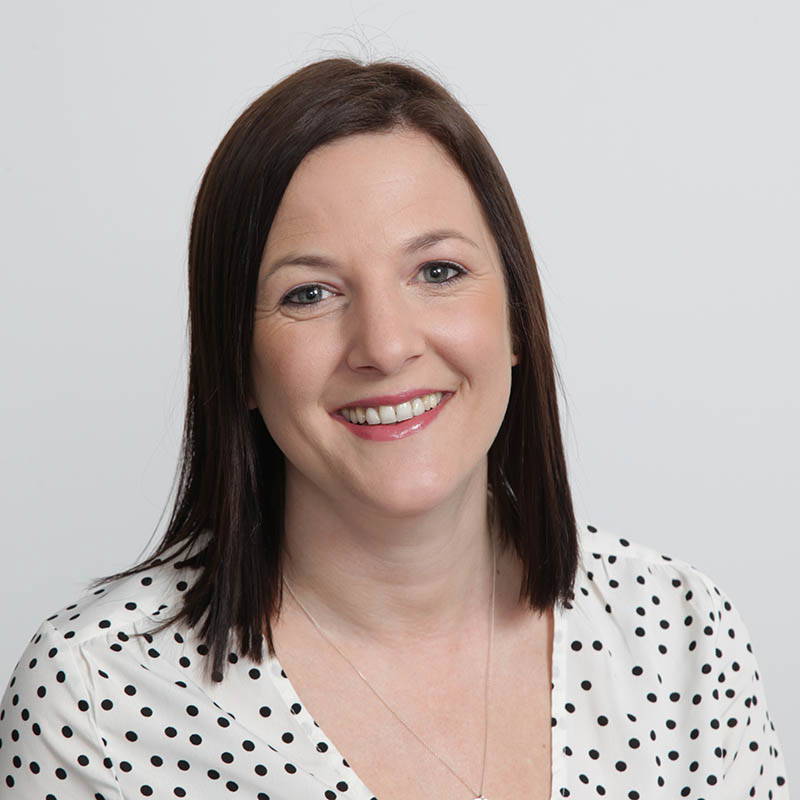 Katie Sonnex
Senior Territory Manager - North London and East Anglia
Emma White
Associate Territory Manager – North London and East Anglia
Kirstie McCall
Territory Manager
Endoret Regenerative Medicine Sales Team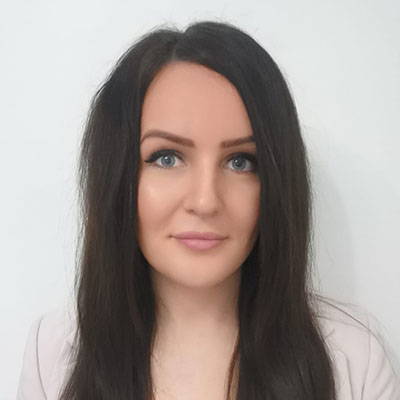 Kelly Mcgeough
Southern Regenerative Medicine Regional Manager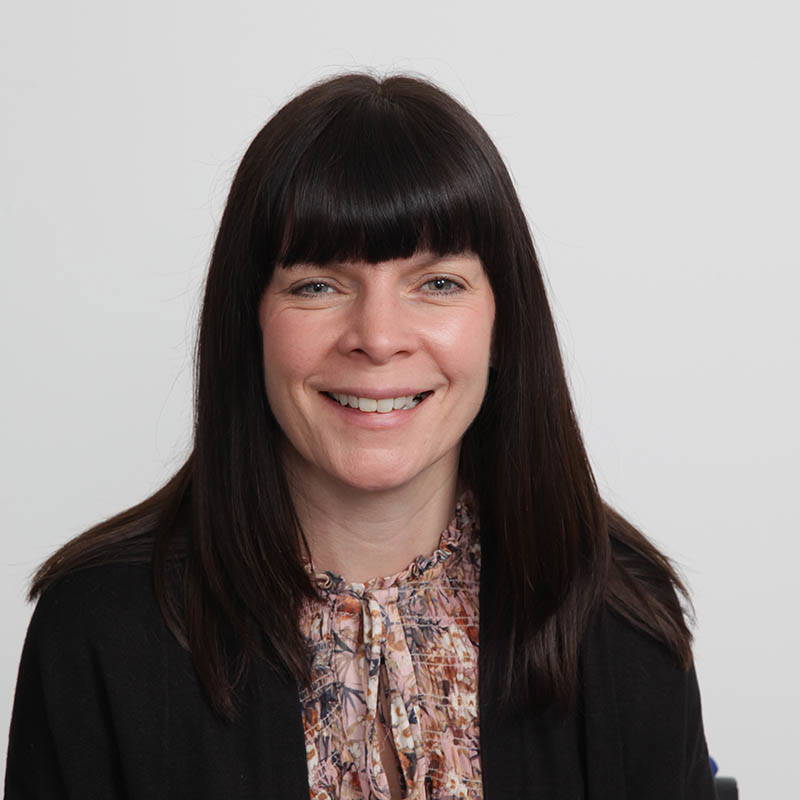 Natalie Jaumdally
Office Administrator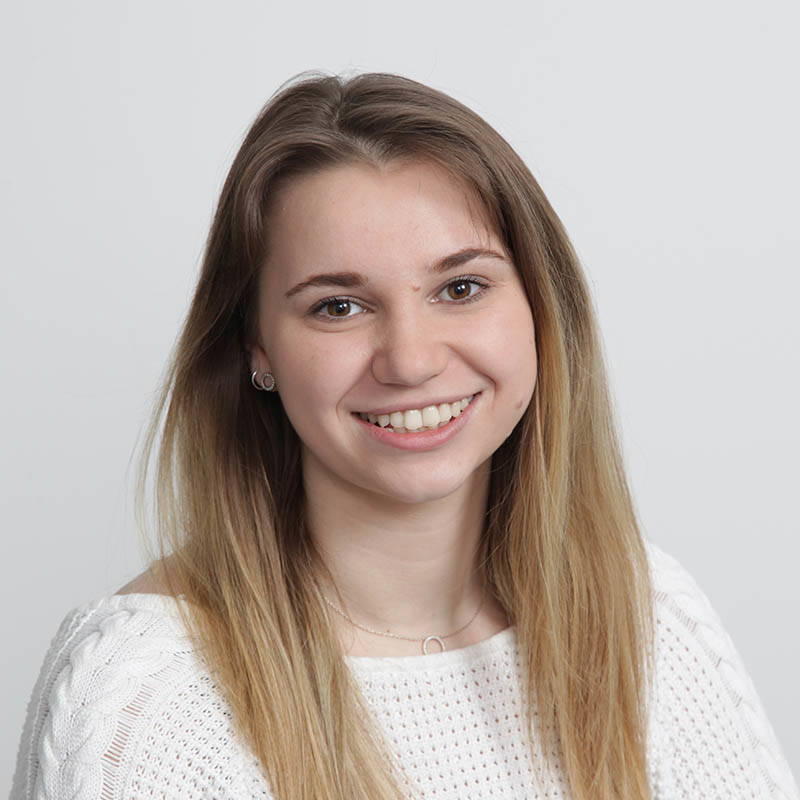 Rosie Aldam
Marketing Assistant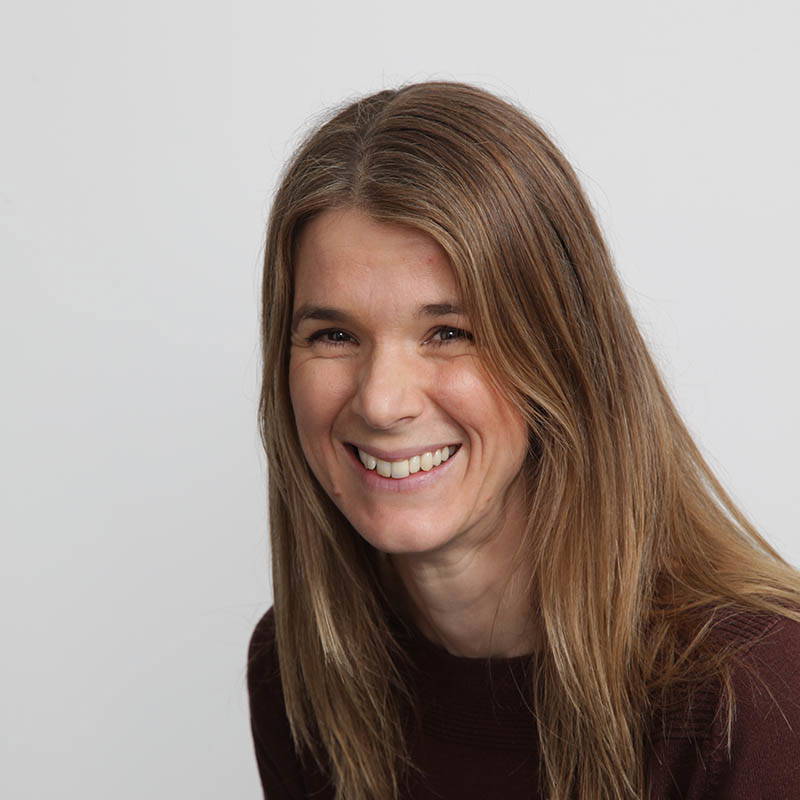 Sally Judd
Customer Service and Administration