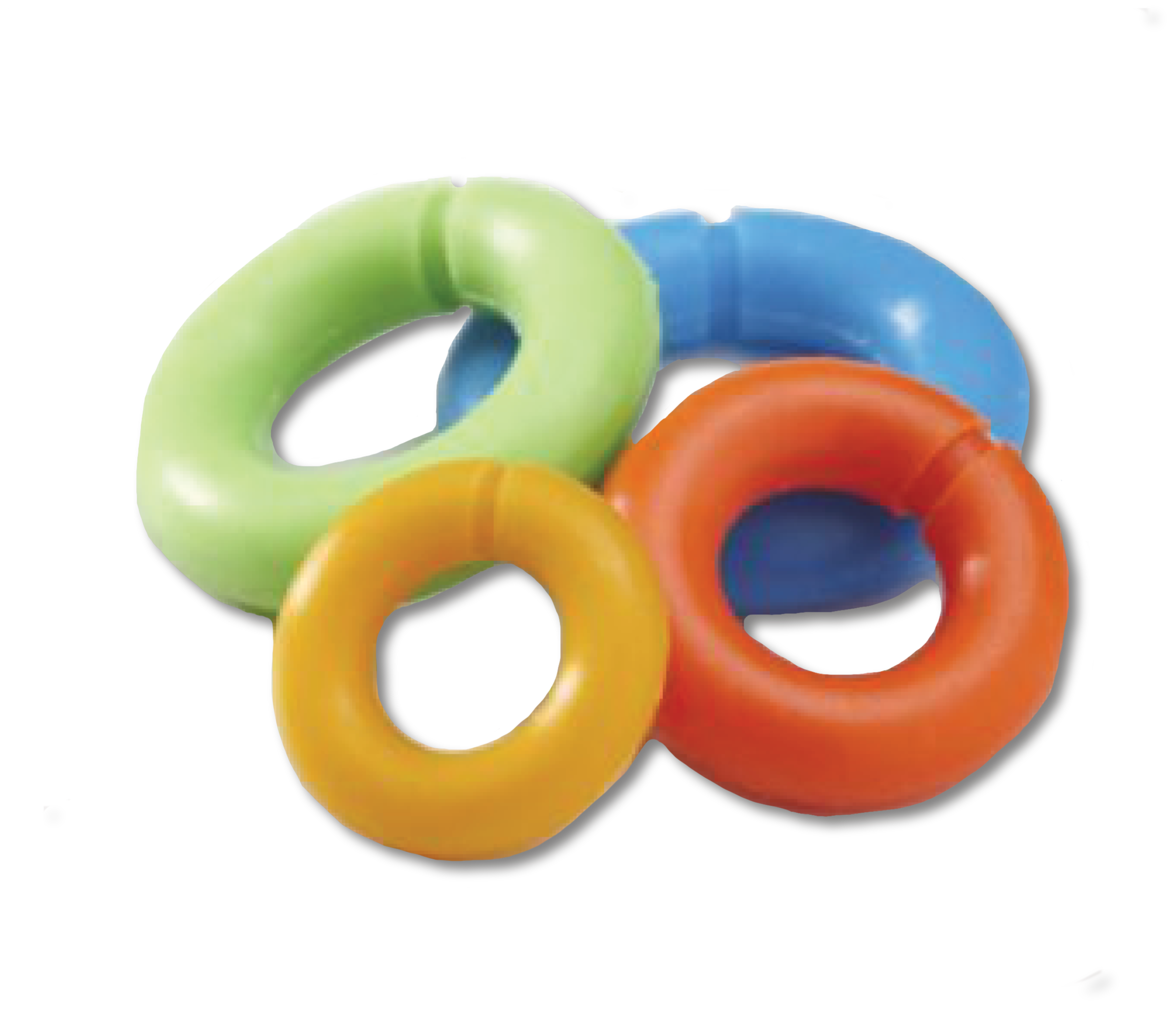 Our Tourni-Cot ring is the original digit tourniquet. Tourni-Cots make it both safe and easy to occlude vessels during surgery.
Tourni-Cot rings are simple to apply and exsanguinate by exerting pressure as they roll proximally onto the digit. Once in place, the ring applies reliable pressure to maintain a bloodless field, thereby improving the result of a procedure.
The Tourni-Cot is a non-pneumatic digit tourniquet used to temporarily control venous and arterial circulation to a digit.
All Tourni-Cots come individually packaged, sterilized and sealed in a Tyvek pouch. A warning label is attached to each ring. This warning label both identifies the device and provides a reference to the instructions for use.
Tourni-Cots are made from an elasticized silicone polymer, making them completely latex-free, non-allergenic, and extremely durable.
The Tourni-Cot is easily removed by severing the ring at its specially designed access notch.
Available in small, medium, large and extra-large sizes, the Tourni-Cot has been commonly used by surgeons, podiatrists, and in emergency rooms around the world for over 20 years.
If you are interested in finding out more
about Tourni-Cots get in touch