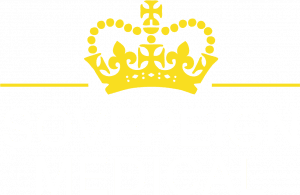 ENDOgenous REgenerative Technology
Plasma Rich in Growth Factors

MSK Conservative and Orthopaedic Surgical
Endoret® (prgf®) has the most experience (over 20 years!) on the market in terms of the development of specific protocols for tissue regeneration, a ground-breaking technique exclusively developed.
Biological characteristics of the formulation

A staggering 20% of Human resource goes into research and development at the institute!
Therapeutic application of Endoret® (PRGF®) in orthopaedic surgery and sports medicine has been revealed as one of the most effective treatments for arthrosis, tendon, ligament, and muscular injuries, as well as in the recuperation of fractures or surgical interventions.
Endoret® (prgf®) four formulations, one product.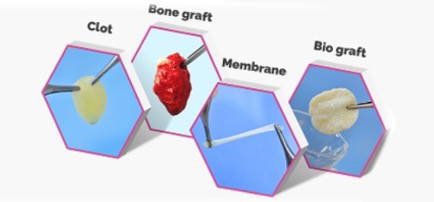 | | | | | | | | |
| --- | --- | --- | --- | --- | --- | --- | --- |
|   | Severe OA | Joint | Tendon ligament | Meniscus | ACL | Bone | Spine |
| Liquid | √ | √ | √ | √ | √ | √ | √ |
| Clot | | √ | √ | | √ | √ | |
| Prgf® graft | | | √ | | | √ | |
| Fibrin membrane | | | √ | | | | |
| | | | | | | | |
| --- | --- | --- | --- | --- | --- | --- | --- |
|   | OA | Tendon ligament | Meniscus | Muscle | Bone | Spine | Neutral |
| Liquid | √   | √   | √   | √   | √   | √   | √   |
Why use Endoret instead of other PRPs?
The Endoret system provides many advantages:
Autologous and rich in Growth Factors
No adverse effects or incompatibility risks
It promotes homeostasis
Stimulates cell proliferation and migration
It stimulates the endogenous secretion of proteins from the extracellular matrix
Optimal concentration of Growth Factors
Platelet concentration compared to baseline between 2 and 3 times
Balance between growth factors:
Platelet-based (released by platelets)
Plasma-based (present free in plasma)
Free from leukocytes and inflammatory proteins
Reduces inflammation, pain, and tissue fibrosis
Preserves the integrity of the fibrin matrix over time
Controlled activation
Promotes the release of growth factors from platelet
Induces polymerisation of the fibrin matrix
Dual effect and bioavailability
Endoret PRGF works on tissues with its double action:

Immediate, due to the effect of the growth factors at the time of application

Prolonged over time, thanks to the fibrin matrix that acts as a reservoir for sustained release
Versatility
Makes it possible to prepare specific formulations adapted to each tissue and clinical need
Security and compliance guarantees
All necessary medical equipment and devices for Endoret closed system technology:
They have

 

CE marking

 

for obtaining Plasma Rich in Growth Factors (PRGF)
They comply with the most exhaustive quality controls in compliance with the

 

current regulations

 

(control of endotoxins and sterility, etc…)
They are composed of

 

biocompatible materials

 

, and with the safety and reliability of medical devices under a quality system of maximum guarantees.
They offer high protection to the patient, by meeting the

 

sanitary requirements

 

applicable to products for clinical use.
Scientific evidence
Technology endorsed by more than 200 indexed scientific publications
Training
Wide training offer adapted to the different medical specialties
Face to face with our specialist team of industry experts
Online training portal
Webinars
Endoret® (prgf®) – Liquid
This formulation is used to treat:
Mild, moderate, and severe osteoarthritis
Muscle pathology
Meniscus
ACL
Bone and spine
Tendinopathies
Ligament pathology
It can also be used in combination with the other formulations in surgeries.
The fact that it's in liquid form facilitates skin infiltration. Activated liquid form that, following tissue infiltration, polymerises in a Fibrin Matrix allowing the balanced and gradual release of a large number of molecules, including growth factors and other proteins.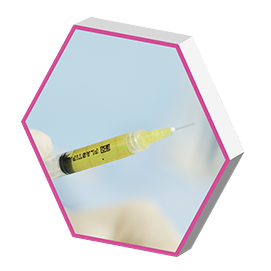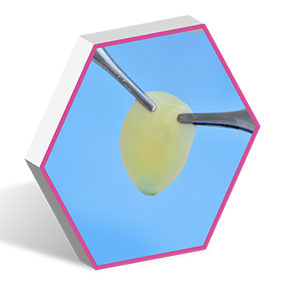 Endoret® (prgf®) – Clot
It can be used in Orthopaedic Surgery and Sports Medicine in the treatment of:
Tendon rupture
ACL reconstruction
Bone fractures
Chondral injuries
Joint
The plasma rich in growth factors clot is a Fibrin Matrix that polymerises after controlled activation.
In combination with the other formulations in surgical treatments, it favours tissue regeneration and acts as an excellent system for the balanced and gradual release of a high number of molecules, including growth factors and other proteins.
Endoret® (prgf®) – Graft
The combined graft, made from a plasma rich in growth factors clot and biomaterial, is used in surgical treatments where it is necessary to encourage osteosynthesis:
Mixing plasma with biomaterial (autologous bone, de-mineralised bone matrix, autologous cartilage…), allows osteogenic grafts that are easy to transport and handle to be obtained for the reconstruction of bone and chondral defects
The plasma rich in growth factors graft can also be used as a "carrier" of a heterologous graft to facilitate its insertion and avoid dispersion around the defect area
Tendons and ligaments
Bone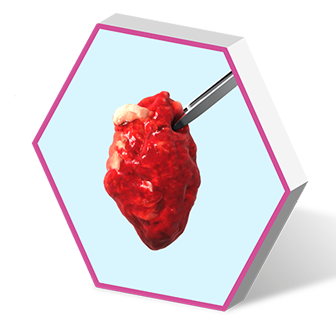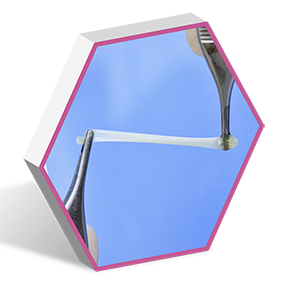 Endoret® (prgf®) – Fibrin Membrane
The autologous fibrin membrane has elastic and plastic properties. It is resistant, stichable, easy to handle and fully resorbable. It is used for surgical wound closure, to contain combined grafts and clots and to prevent adhesions.
Who uses Endoret®(prgf®)?
Private hospitals
Elite Sports clinics with radiologists and specialist physiotherapists
Orthopaedic surgeons
UK leading training providers in MSK ultrasound guided injections
How well used is Endoret® prgf® in Sports Medicine conservatively and surgically?
Just with football alone, 16 out of 20 premier football teams and counting are being treated with Endoret®(prgf®) in the UK. It is also used in widely outside of the UK too.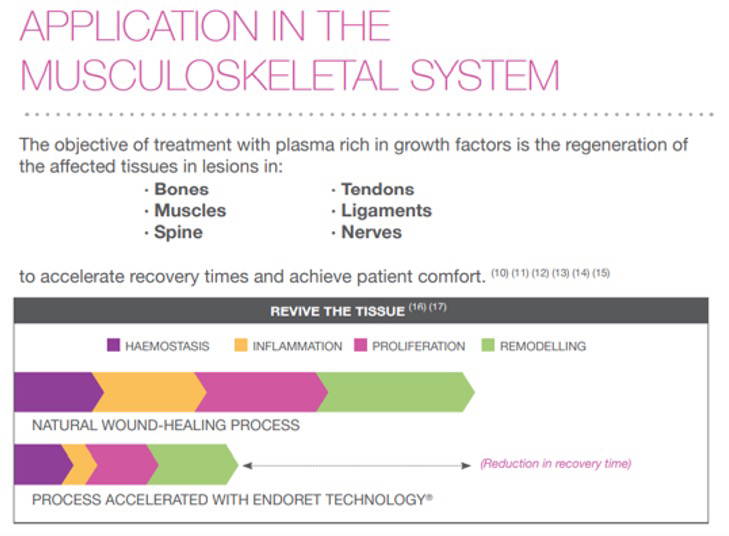 Endoret® (prgf®) list treatments the human technology institute has studies and papers on. Endoret® (prgf®) is broadening its studies further, but until the due diligence and publications are ready, the manufacture will not advertise alternative indications.
By working in collaboration with the pioneer and same vision, we look forward to meeting you and deliver your patients optimum results led by science.
Loan Order / product purchase form
New clients: If you do not have a current account set up, please contact us on 01279816167 or admin@sovereignmedical.co.uk For us to send you a form to register your account.
Urgent orders: Our order cut of times are 2pm – 2.30pm
*Please contact the office of you need a quote for a same day, pre 9 or pre 12 – prices for these may vary
For more information, please see:
MSK
Conservative and Surgical
OPHTHALMOLOGY
Conservative and Surgical
DERMATOLOGY
Wound Care, Medical Aesthetics & Hair Rejuvenation