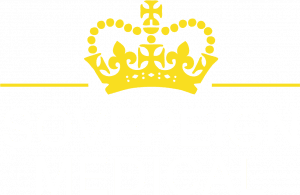 Individual Patient Solutions
The use of modern technologies opens up new options in the treatment of complex defect situations. With IPS®, we offer high quality, holistic solutions for realising patient-customised solutions.
IPS® offers matched solutions for the computer-based planning of surgical procedures, the efficient design of customised treatment concepts and the realisation of these concepts in the operating theatre with functional implants and planning aids.
With IPS®, we have been the first company worldwide to enable the planning and realisation of patient-customised solutions on a single platform. Faster and more precise than ever before.
Contact us for further details and case planning.